Ottery St Mary was the birthplace of the romantic poet Samuel Taylor Coleridge (1772-1834), most famous for 'The Rime of the Ancient Mariner' and 'Kubla Khan'.
Time permitting, it is well worth visiting the magnificent fourteenth century St Mary's Church, which was modelled as a miniature of Exeter Cathedral and has an accurately working mediaeval clock.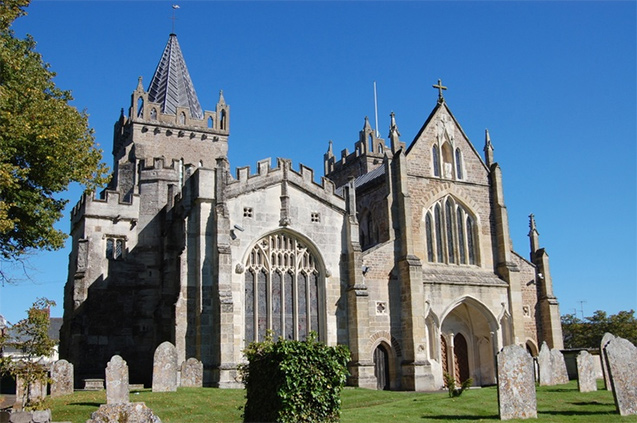 What's more, it's worth knowing that in JK Rowling's best-selling Harry Potter books Ottery St Mary features as 'Ottery St Catchpole'!
More information can be found at www.otterytourism.org.uk.
Major annual Ottery St Mary events
'Pixie Day' takes place on the Saturday nearest to Midsummer's Day in June, with the children of the town re-enacting an ancient legend by running through the town dressed as Pixies to the Church of Ottery St Mary. Here they take captive the local bell-ringers and spirit them off to their cave in Town Square!
Ottery St Mary is internationally renowned for its Tar Barrels, an old custom said to have originated in the 17th century and which is held on 5th November each year. It is an incredible night with a great sense of tradition, time and history. More information can be found at www.tarbarrels.co.uk.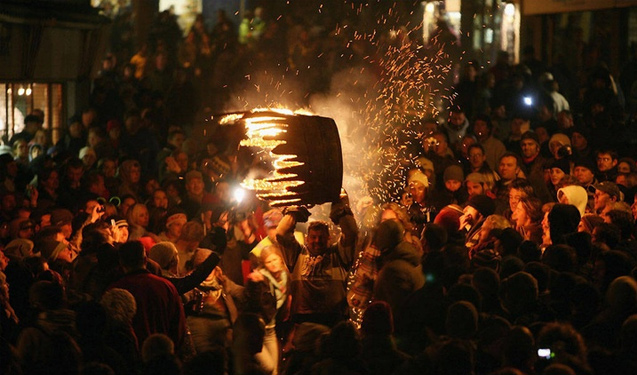 On the Saturday evening before Tar Barrels, the Ottery St Mary Carnival takes place, beginning with a carnival parade followed by a magnificent firework display.